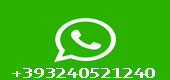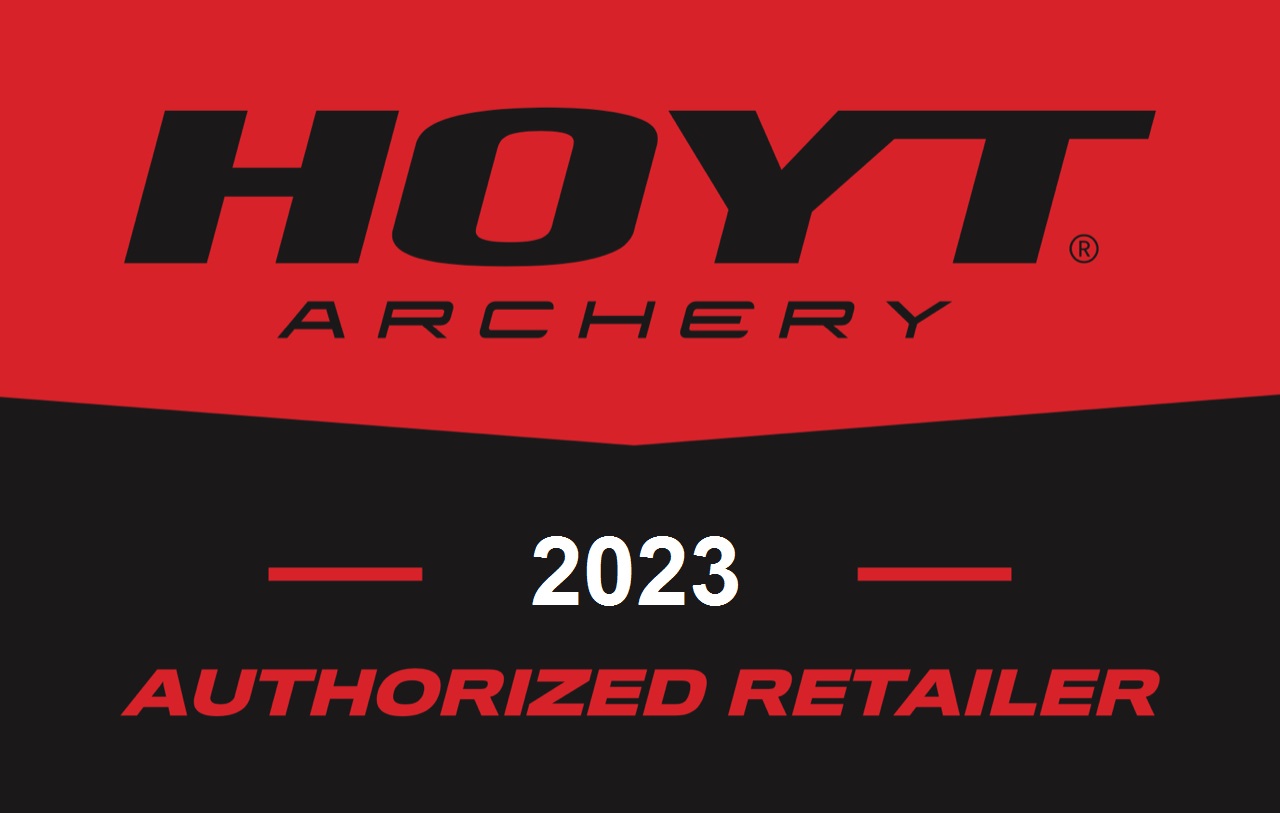 Balestra Center Point new SNIPER ELITE 385 PACKAGE 385fps
Prezzo:

€

489,00

Iva inclusa (22%)

Spese di trasporto:
Codice:
3021173650
Marca:
CenterPoint
Categoria:
BALESTRE
Unità di misura:
PZ
Disponibilità:

Disponibile 7/9 giorni

Quantità:
Descrizione
Designed to on-ramp those beginning their crossbow hunting journey, the Sniper started the CenterPoint revolution and helped launch the confident crew of hunters that remains our most valued trophy.
Speed: 385fps
Net weight: 7.9lbs
Draw weight: 185lbs
Width cocked: 14.75"
Width uncocked: 18.75"
Power stroke: 14"
Ball bearing retention spring: maintain consistent arrow retention and repeatable shooting results.
Anti-dry fire and auto safety.
Adjustable stock.
Oversized finger guards.