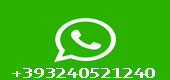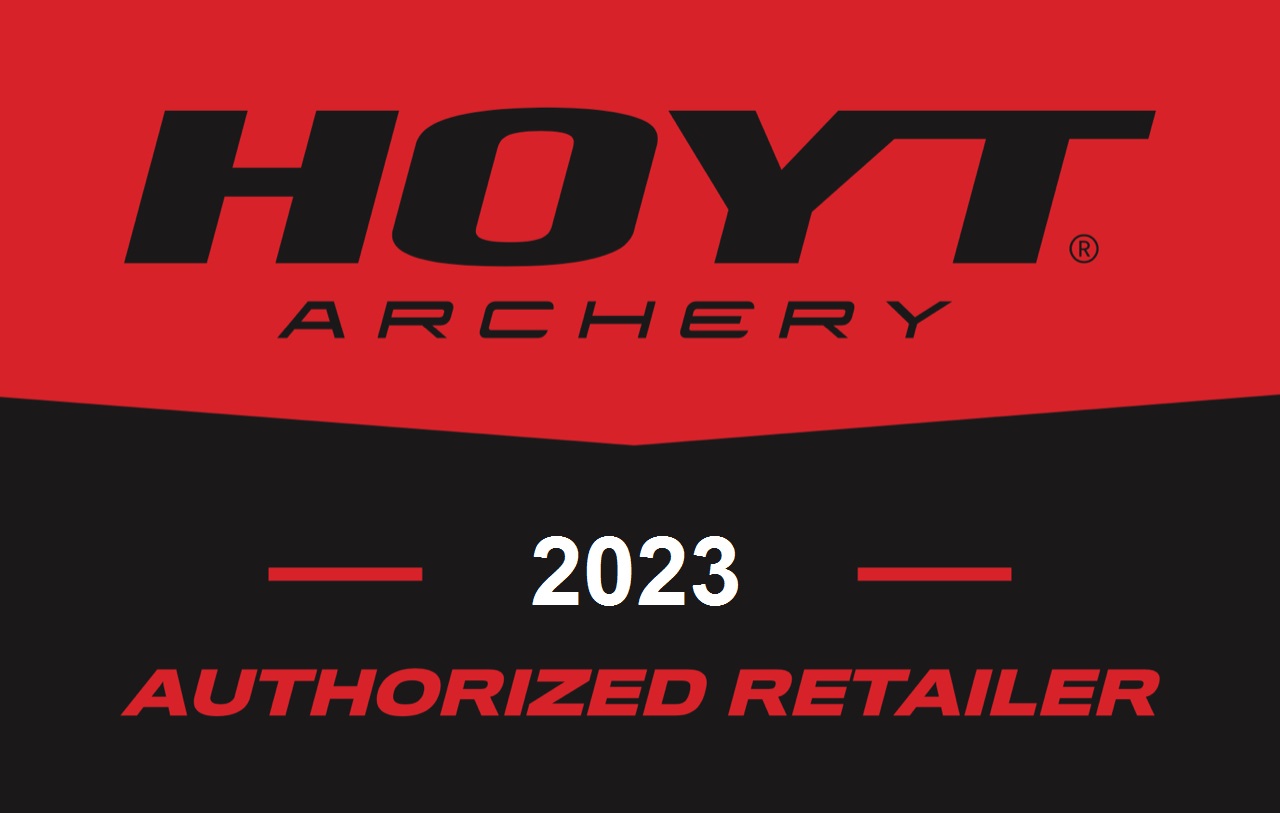 Balestra CenterPoint Package Wrath 430 con Silent Crank
Prezzo:

€

1.019,00

Iva inclusa (22%)

Spese di trasporto:
Codice:
3021172256
Marca:
CenterPoint
Categoria:
BALESTRE
Unità di misura:
PZ
Quantità:
Descrizione
The Wrath 430X combines speed and compactness to offer the most revolutionary crossbow from CenterPoint yet.
Speed: 430fps
Net weight: 9lbs
Draw weight: 200lbs
Width cocked: 9"
Width uncocked: 13"
Power stroke: 15"
Full bearing cam system produces smoother operation and increased speeds.
CNC-machined aluminum rails for durability.
Folding stock and folding stirrup that doubles as a stable bipod with 3-stage locking.
Ball bearing retention spring keeps arrows in place.