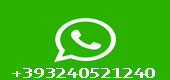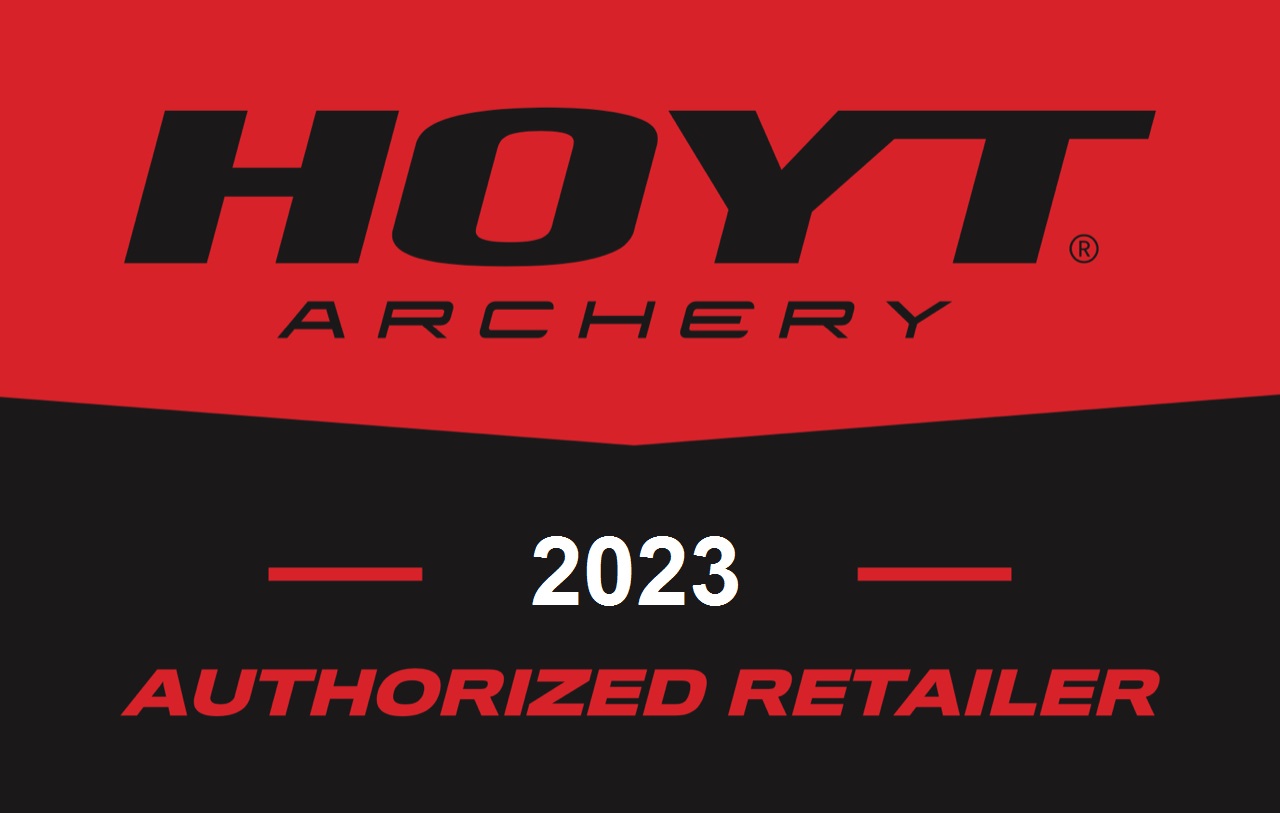 Balestra KILLER INSTINCT FUEL 415fps RDC PACKAGE camo
Prezzo:

€

535,00

Iva inclusa (22%)

Spese di trasporto:
Codice:
3021173446
Marca:
Killer Instinct
Categoria:
BALESTRE
Unità di misura:
PZ
Disponibilità:

Disponibile 7/9 giorni

Quantità:
Descrizione
Il FUEL 415 è dotato di una manovella RDC™ incorporata che rende facile armare la balestra con il minimo sforzo.
Velocità: 415 fps
Peso netto: 6,7 libbre
Disegna peso: 210 libbre
Larghezza armata: 14,75"
Larghezza non armata: 18,75"
Colpo di potenza: 14,5"
Vestibilità personalizzata: il calcio regolabile in 5 posizioni e l'impugnatura anteriore regolabile offrono una vestibilità personalizzata.
Manovella integrata: disegna rapidamente e facilmente la corda della balestra.
Velocità malvagia: abbatti il ??gioco più grande e più forte con una velocità da batticuore di 415 piedi al secondo.
The FUEL 415 features a built-in RDC™ Crank making it easy to cock your crossbow with very little effort.

Speed: 415fps
Net weight: 6.7lbs
Draw weight: 210lbs
Width cocked: 14.75"
Width uncocked: 18.75"
Power stroke: 14.5"
Custom fit: 5-position adjustable buttstock and adjustable fore-grip provide a customized fit.
Integraded crank: quickly and easily draw the crossbow string.
Wicked speed: knock down the biggest & strongest game with a heart-pounding 415 feet per second.