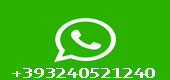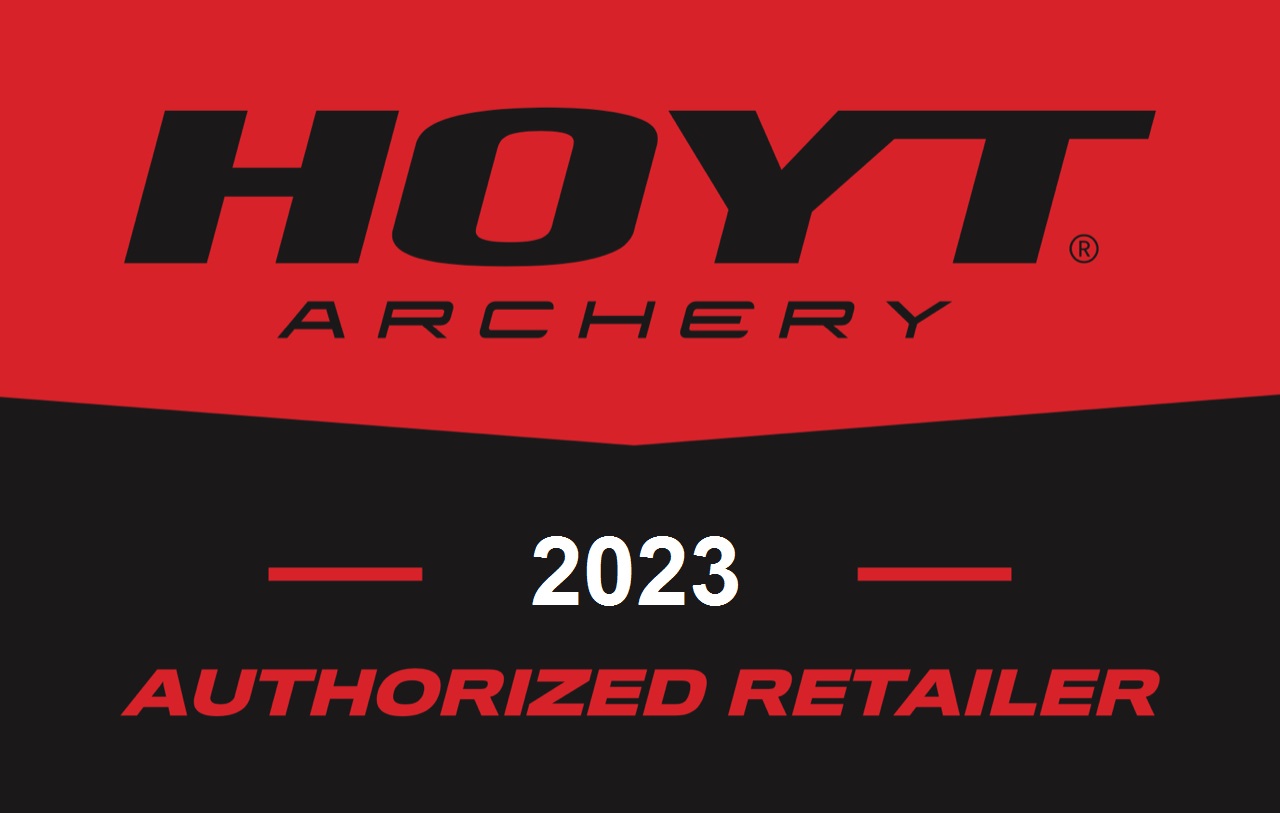 Compound Bowtech CP 30 (25"-30.5") - DESTRO
Prezzo:

€

1.239,00

Iva inclusa (22%)

Spese di trasporto:
Codice:
3021173039
Marca:
Bowtech
Categoria:
Bowtech
Unità di misura:
PZ
Disponibilità:

Disponibile 7/9 giorni

Quantità:
Descrizione
Inserire nelle note : colore e potenza richiesta - Oppure chiamare in ufficio per info.
COLORI: NERO, MO COUNTRY DNA, KUIU VERDE,
Axle to Axle: 30"
IBO speed: 331fps
Brace height: 6.75"
Net weight: 4.5lbs
Draw length: 25-30.5"
Draw weight: 50, 60, 70lbs
Short axle-to-axle maneuverability with extended axle-to-axle stability.
Equipped with DeadLock Technologies; the quickest and simplest way to achieve perfect arrow flight and repeatable accuracy.
Features the Integrate Mounting System dovetail for use with arrow rests equipped with IMS.