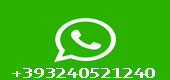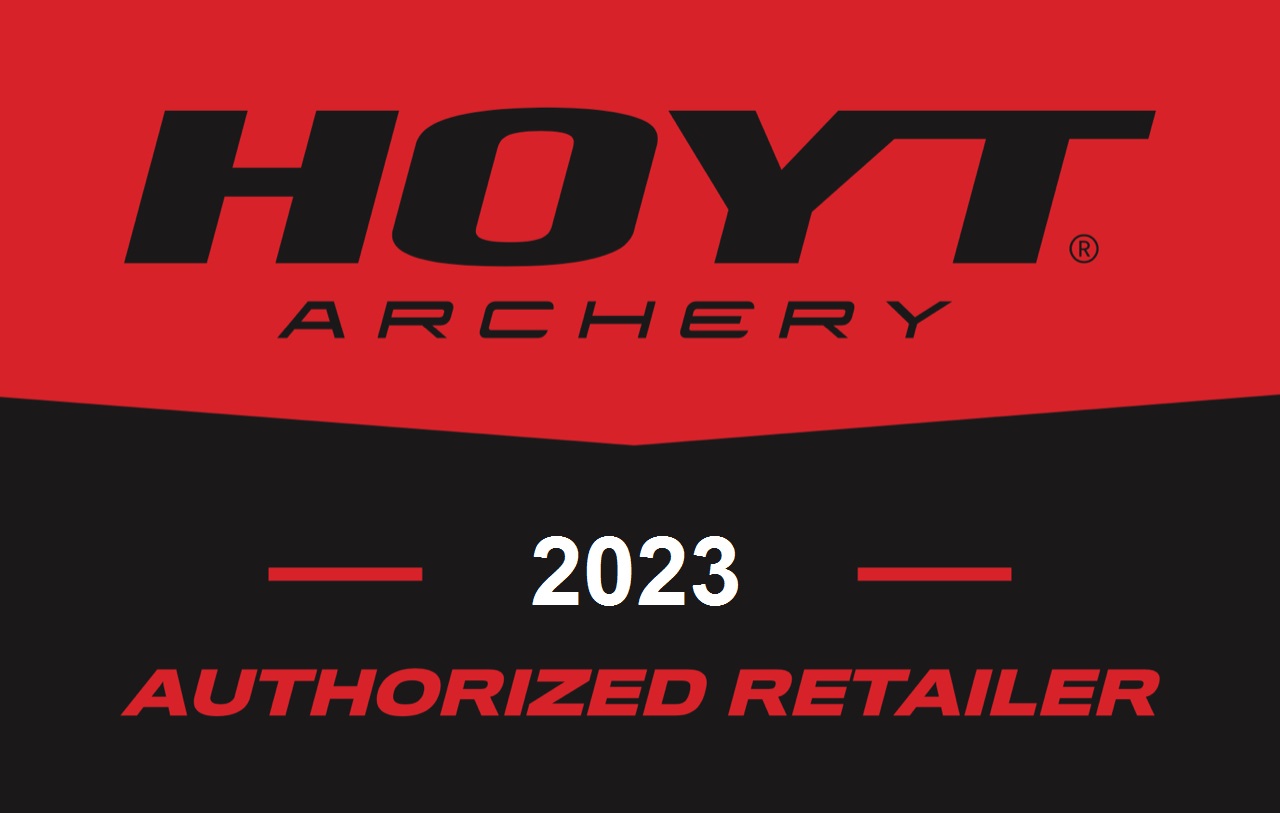 Compound Bowtech SS34 nero (26"-31.5") -Destro
Prezzo:

€

1.348,10

Iva inclusa (22%)

Spese di trasporto:
Codice:
3021175214
Marca:
Bowtech
Categoria:
Bowtech
Unità di misura:
PZ
Quantità:
Descrizione
Inserire nelle note : colore e potenza richiesta - Oppure chiamare in ufficio per info.
COLORI: NERO, MO COUNTRY DNA, OD GREEN, FLAT DARK EARTH
Axle to Axle: 34"
IBO speed: 331fps
Brace height: 6.75"
Net weight: 4.7lbs
Draw length: 26-31.5"
Draw weight: 50, 60, 70lbs
The perfect combination of maneuverability and increased stability.
Equipped with The DeadLock Cam System: The quickest and simplest way to achieve perfect arrow flight and repeatable accuracy.
Features the Integrate Mounting System dovetail for use with arrow rests equipped with IMS.
The strategically positioned Orbit Dampeners virtually eliminate vibration and noise on the shot.