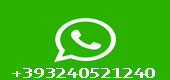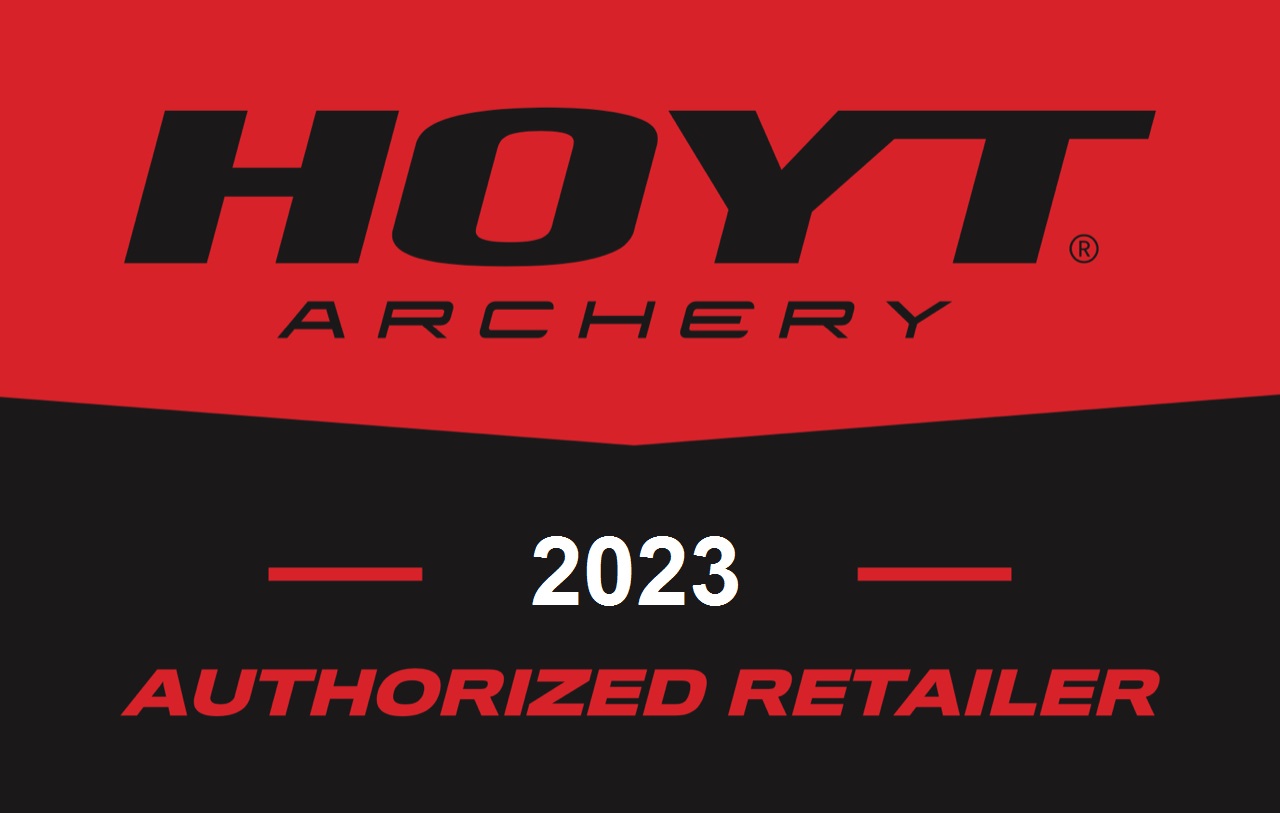 Compound Darton Tempest E-T (26"-31") - Destro
Prezzo:

€

1.245,00

Iva inclusa (22%)

Spese di trasporto:
Codice:
3021175159
Marca:
Darton
Categoria:
Darton
Unità di misura:
PZ
Disponibilità:

Disponibile 7/9 giorni

Quantità:
Descrizione
INSERIRE NELLE NOTE DELL ORDINE COLORE E POTENZA
COLORE: ROSSO, BIANCO, BLU,AZZURRO
POTENZA 40/50 - 50/60
The Darton Tempest E T, featuring the E System Technology with draw lengths adjustable up to 31"!
Axle to Axle: 37-1/4"
IBO speed: 310-315fps
Brace height: 7-5/16"
Bow weight: 5.2lbs
Draw length: 26-31"
Draw weight: 40, 50, 60, 70lbs
7075 T-6511 Pre Stretched and Pre Stressed Riser!
The reduced power stroke, resulting from the higher brace height, and reduced let-down slope makes this bow an excellent choice when competing in tournaments where you're shooting a lot of arrows.